Our recommended E-Bike insurer and much more......
Our highly recommended partner....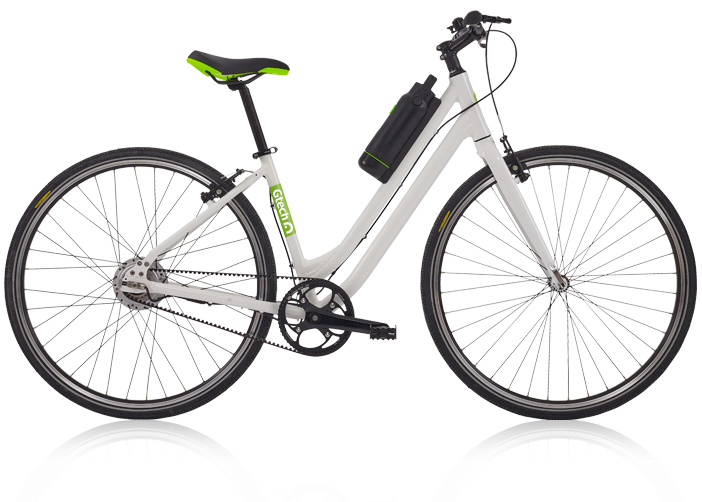 Last up dated
7th November 2017.
Our 6th Year, Still trusted to never let you down
Join the Crohn's and Colitis UK community


We are fighting to achieve a better quality of life now for the 300,000
people in the UK suffering physically and emotionally due to
Inflammatory Bowel Disease. Ultimately, we want to find a cure.

www.CrohnsandColitis.org.uk
fundraising@crohnsandcolitis.org.uk
Crohn's and Colitis UK Registered charity number 1117148 (England & Wales) and SC038632 (Scotland)



Due to the fall in the GBPound against the USDollar our prices are subject to change.
Please Email me for current prices... electricvehicles4you@gmail.com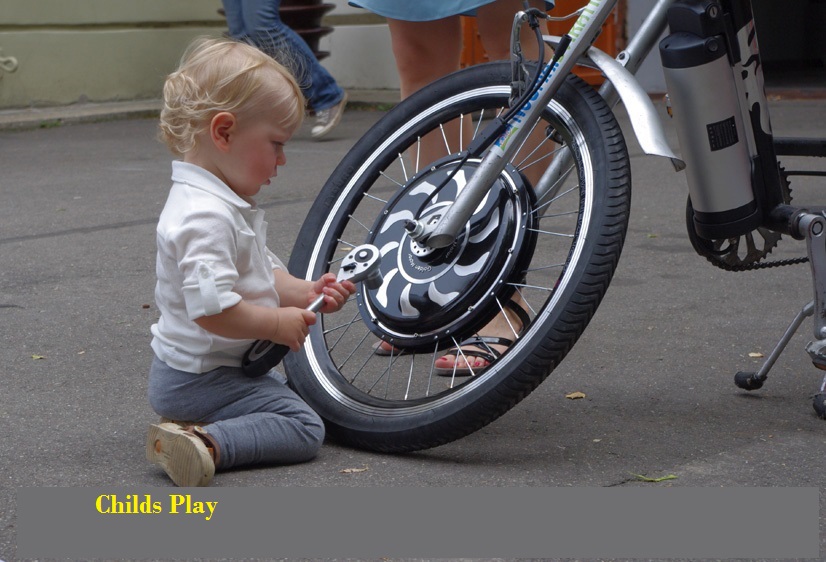 Convert your Bike to Electric