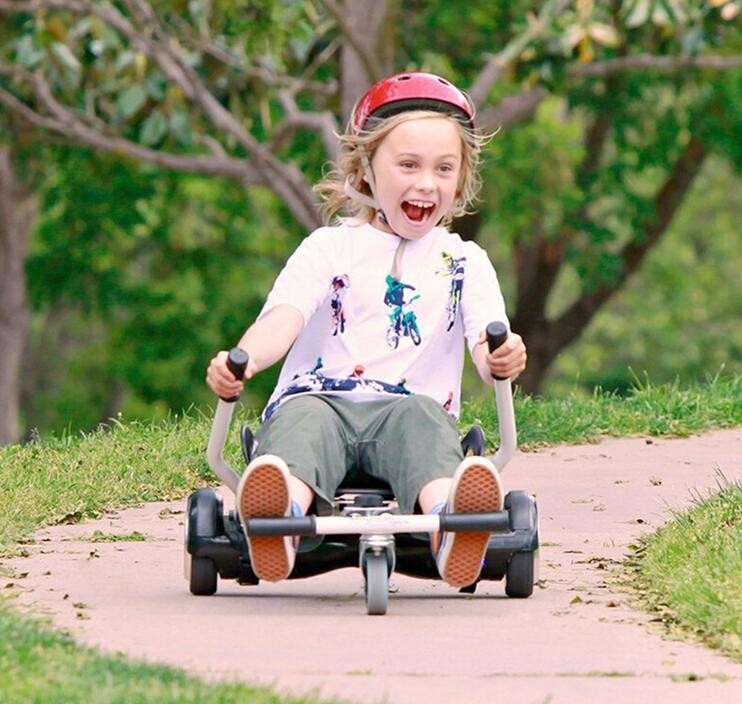 Hoverboard and Kart

Hoverboard Specifications:
Model number :E11/12/15

Bluetooth

Max Speed:15km/h5km(depends on rider's weight, road conditions etc)
Max tilt around 15°-20°(depends on rider's weight)
Battery 36V*4.4AHithium battery
Using temperature 10 degree centigrade -40 degree centigrade (recommending at 10 degree centigrade -30 degree centigrade)
Max load 120kg
Engine 250W each wheel.
Charging voltage AC110-240V 50-60HZ
Charging time Around 120 Mins (30 Mins to 80%)
Speed protection 10km/h
Low battery protection when battery is lower than 10%, it will slow down and finally stop.
Tyre sizes 6.5inch, 8 inch, 10 inch

Net Weight 12.8kg
Power switch LED light works when turned on and keeps blinking for riders knowledge and protection.
Beeps when turned on and has a low battery sound.
Fully complies with EU safety and protection.see certificates.....
Kart Details;
1.Efficient safe and convenient;
2. Emergency protection when lose of control;
3. Takes advantage of the 3 piece gyroscope inside the hoverboard;
4. Small size, light weight, portable;
5.High quality and support;
6.Smart and easy to operate;
The Hoverboard Kart enables you to transform your hoverboard into a seated, three-wheeled vehicle which is stable, maneuverable great fun.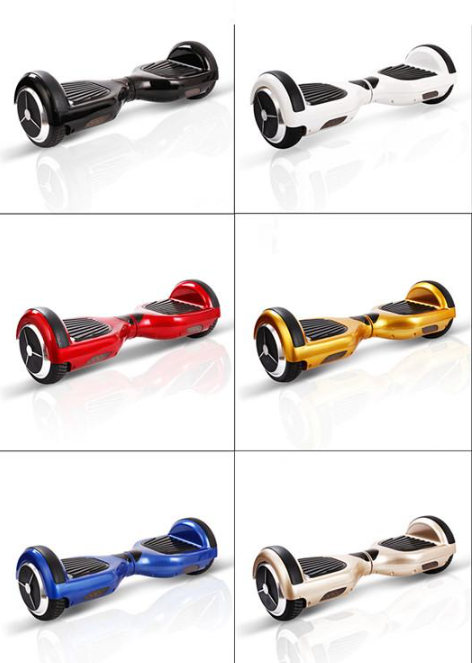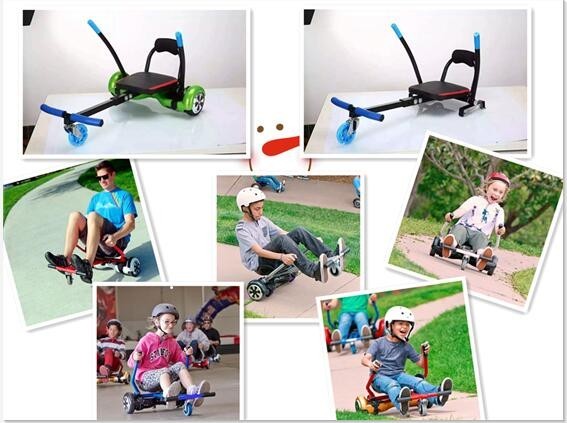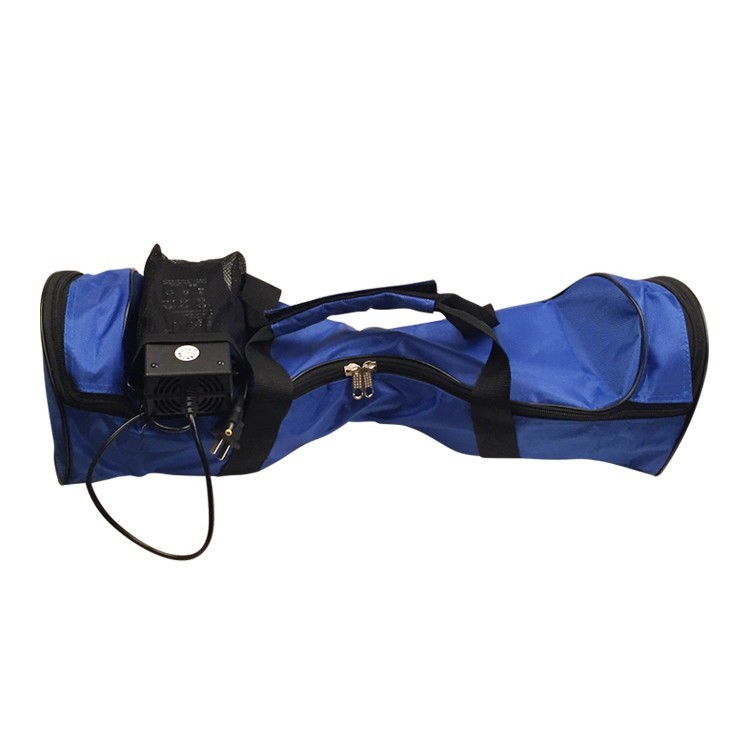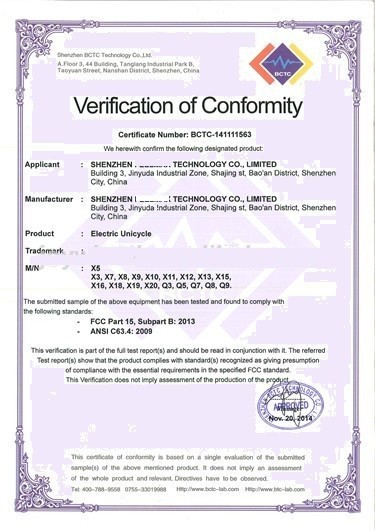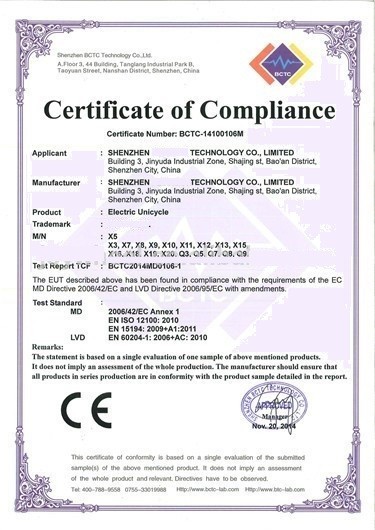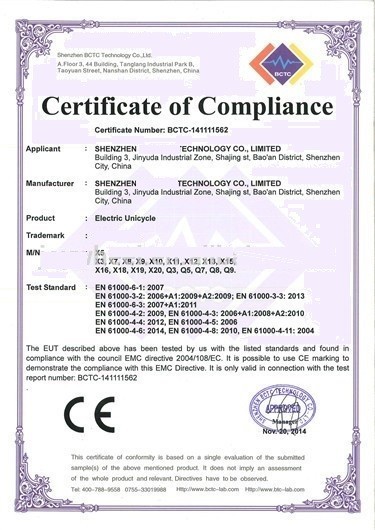 Price List;

6.5 inch wheel Hoverboard and Kart £199
8 inch Wheel Hoverboard and Kart £210
10 inch Wheel Hoverboard and Kart £245
All prices include shipping to your door..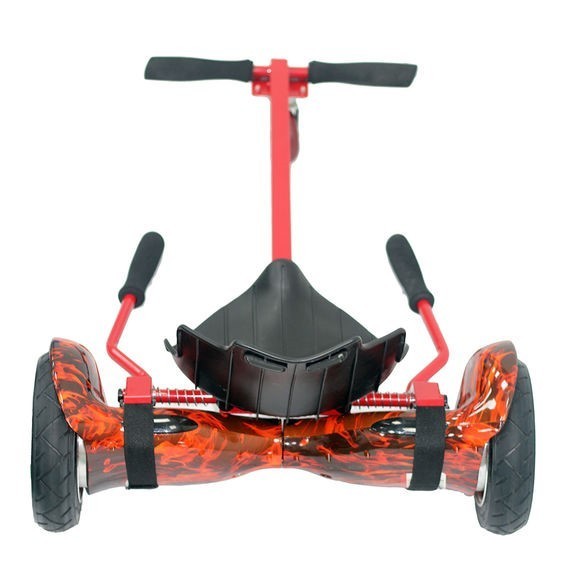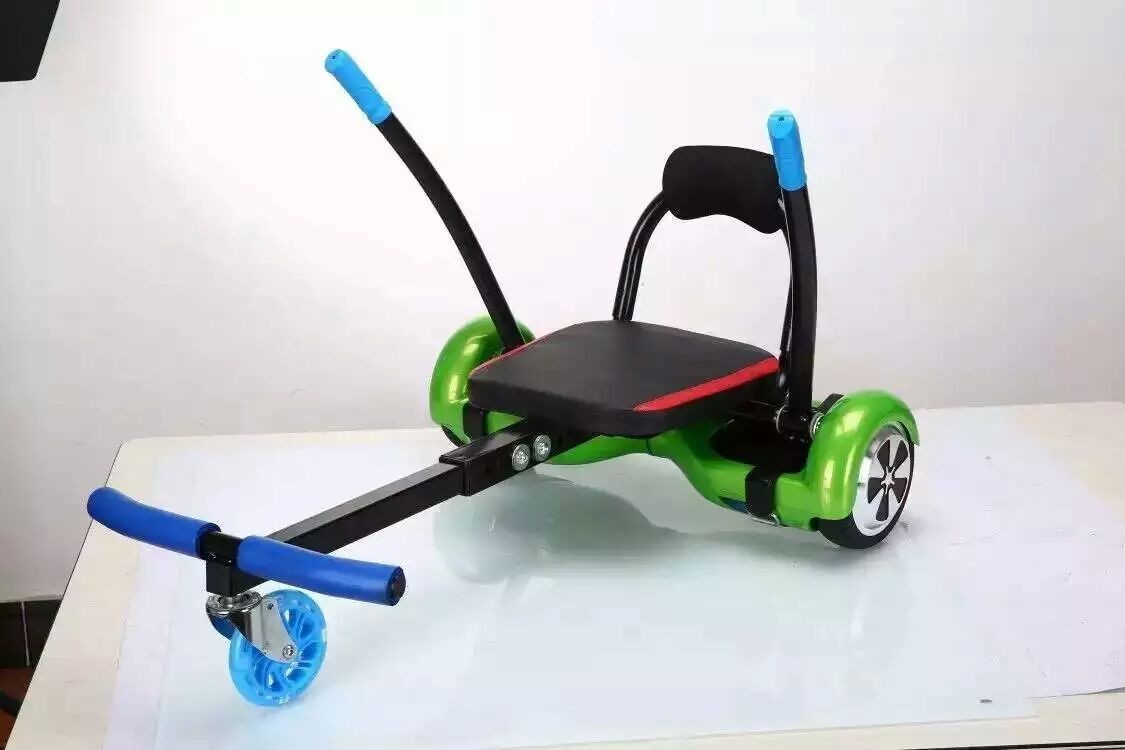 Chioce of seat HC-1 Above

HC-2 Below

Hoverboard Carry Case included